Dragon Diffusion is a brand-based around
Hand Crafted Woven Leather bags and Baskets.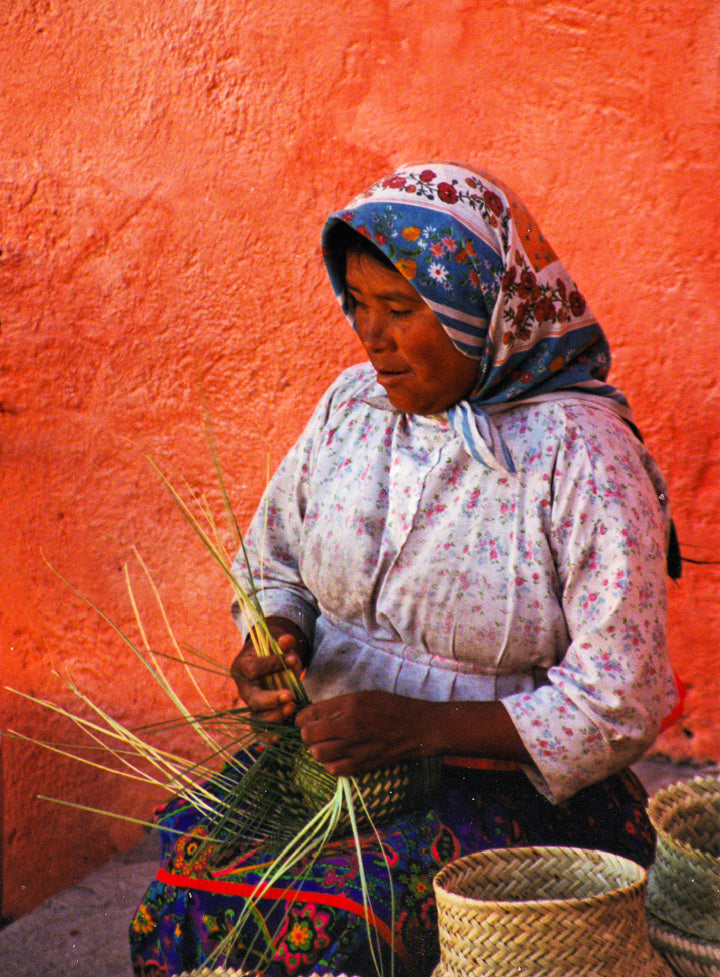 It is from our insatiable curiosity, that is at the heart of the brand's history, with an ability to transpose techniques from other fields to Leather.
From the pragmatic intelligence of the craftsman-creator with an obsession for hand-woven bags, usually made from vegetable fibres and used daily as practical carry bags in indigenous communities on islands, atolls and remote coastal areas - these basket bags can be found in almost all countries in the world.
From the South Pacific Islands to New Zealand Tribal Kit bags, to the fabulous Japanese craft of Bamboo Basketry, and the refined Wicker Paniers & Baskets from France and UK - all of this basketry work has been transposed into our craft of Leather Weaving.
From what we know , the first signs of Woven Leather originated in the coastal areas of the Balkans. (Croatia, Bosnia, Albania, Montenegro). This Ilarian culture where Dalmatia means "land of sheep", there is evidence of trade in Woven Leather sandals from Pharos (Stari grad) on Hvar island with Greek traders.
Hand Woven leather shoes were produced in Spain, France, Italy from the 1960's until 1980's.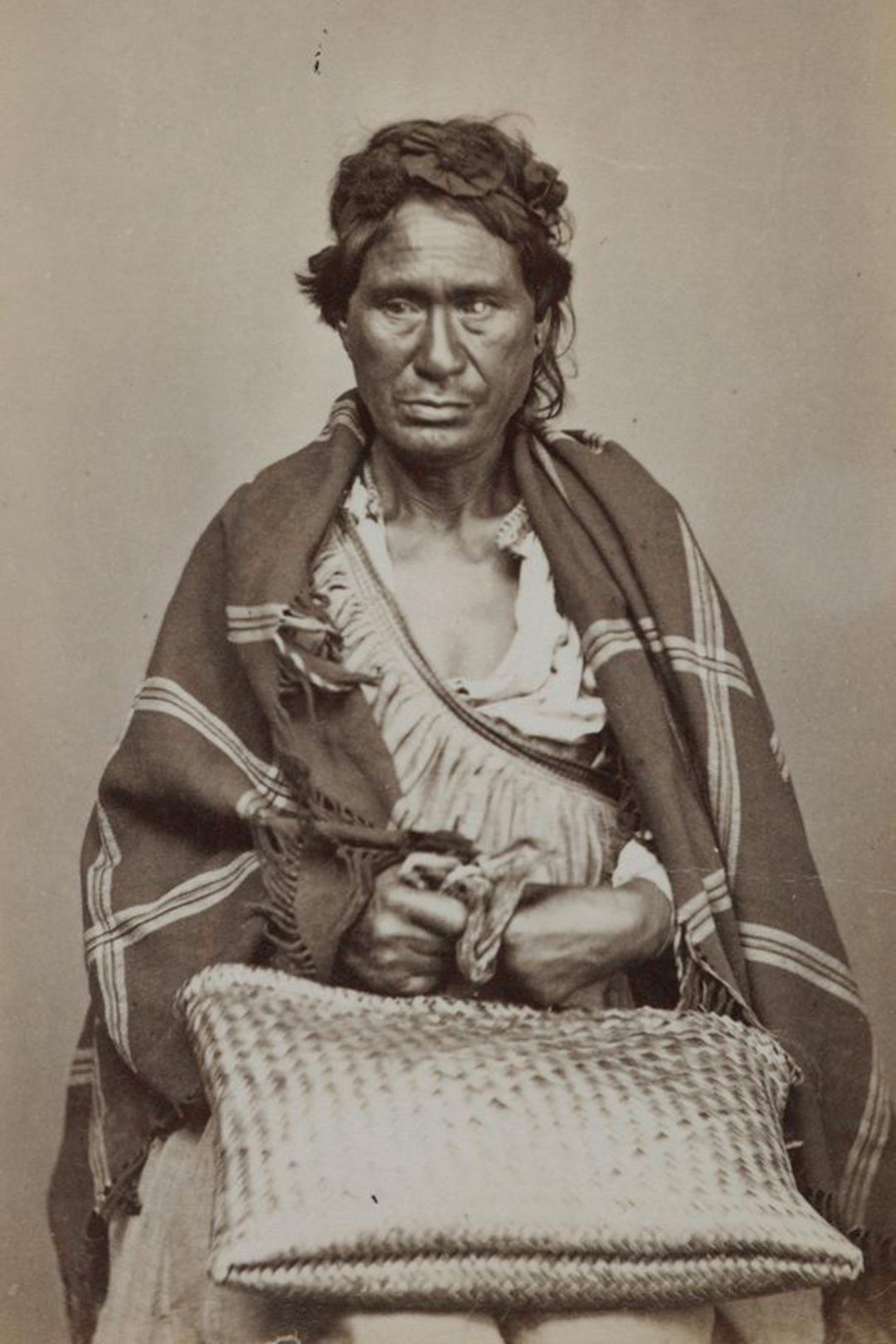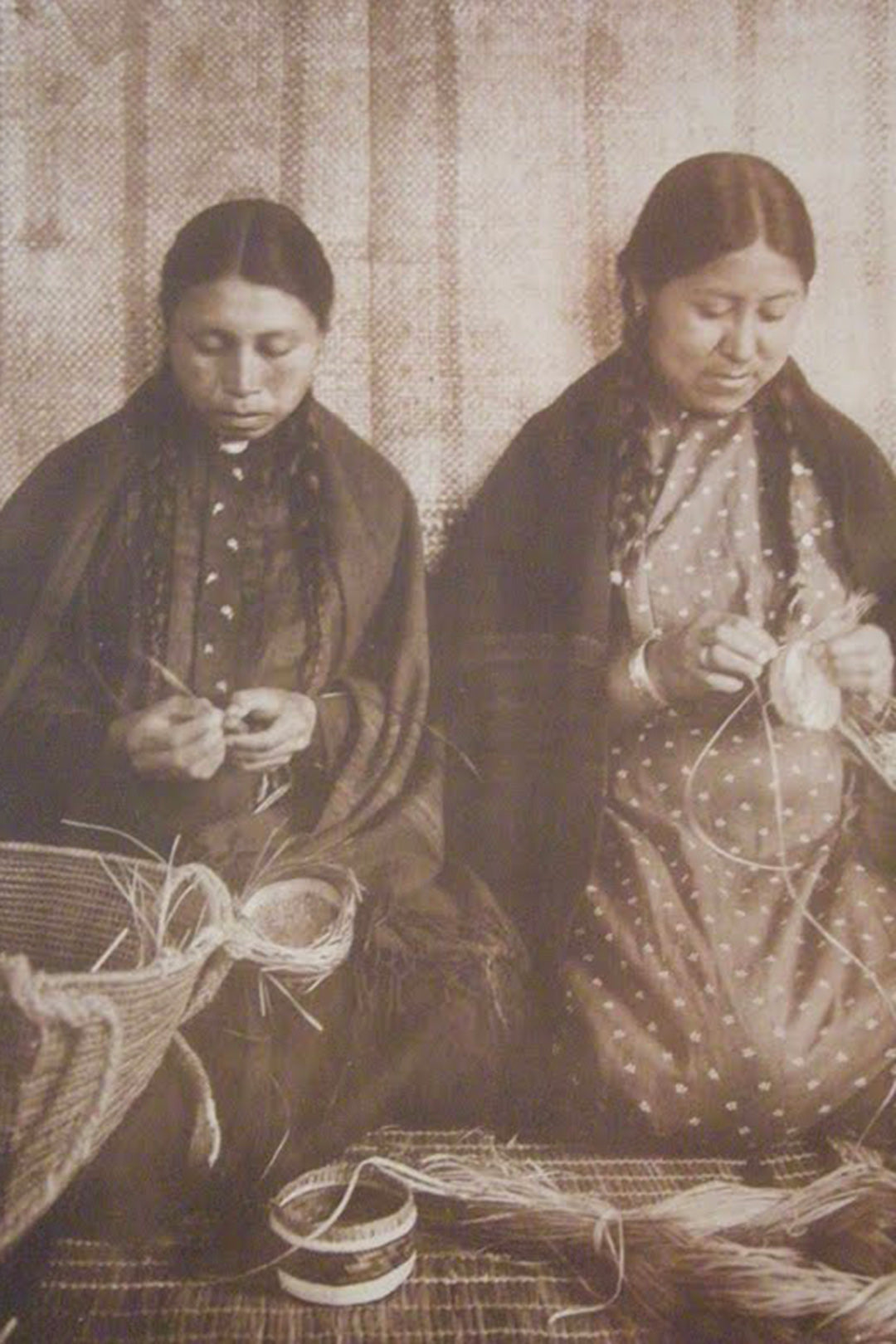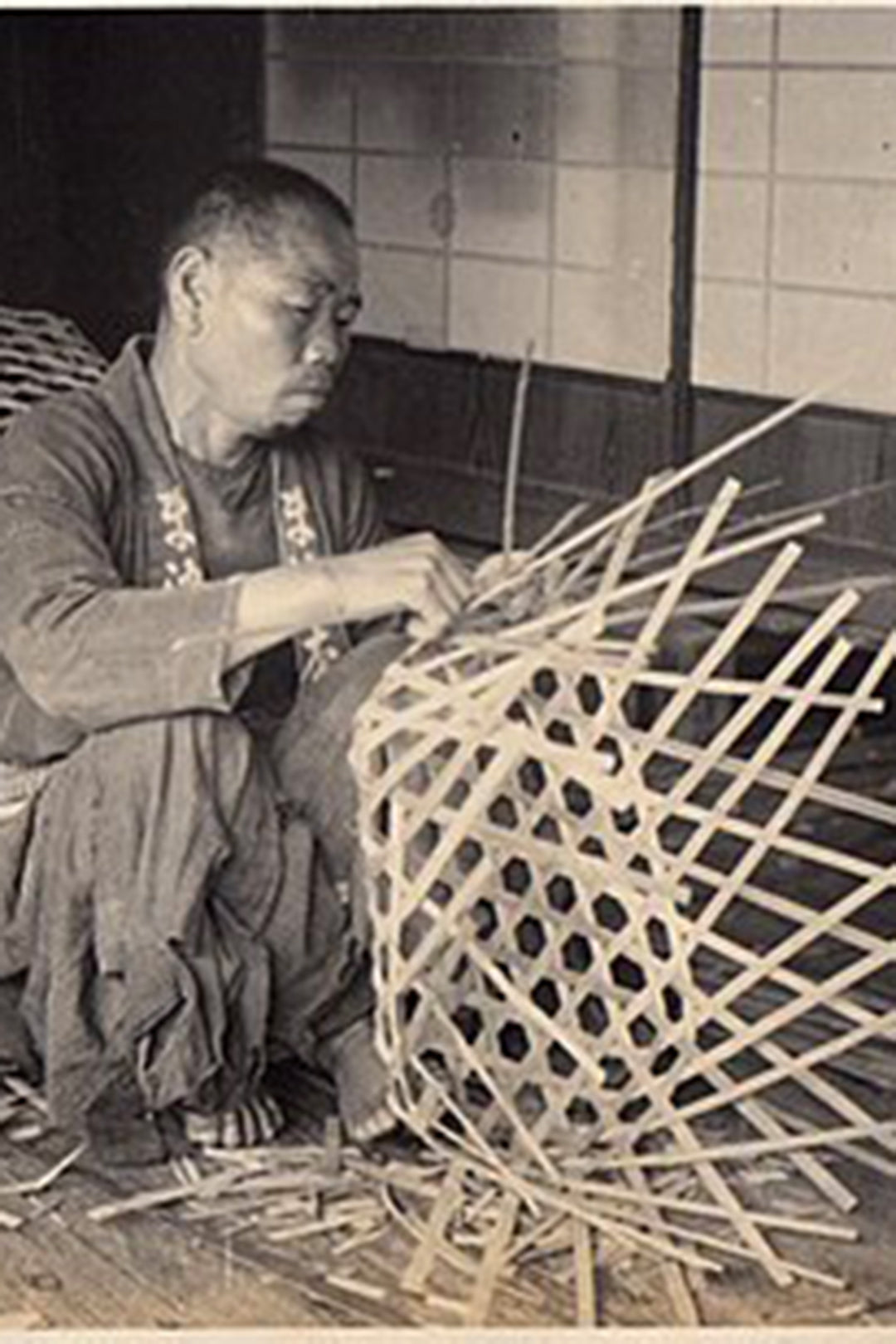 Our special technique of coloring the undyed crust leather straps in natural vegetable dyes is unique and once we have prepared the leather laces for weaving, our leather weavers use only their hands to craft our bags.
This is the unique nature and feel that we give to our products, and over time and some use, the bags will develop a special used patina, that in fact enhances the feel and look of this hand crafted piece.